ROBUST DEVICES MANAGEMENT
We empower your administrators to monitor, manage, audit, and secure official data on your mobile devices.
UNIFIED SOLUTION
Manage iOS, macOS, Windows, Android tablets, iPads, Macbooks, laptops and PCs from a single portal. Securely provision devices.
APP MANAGEMENT

Silent install store apps, with blacklist or whitelist App Management applications.
LOCATION TRACKING

View and track device locations. Log and export location history of devices.
Classroom Management Tool
Specially designed for teachers to well manage student learning on mobile devices in classrooms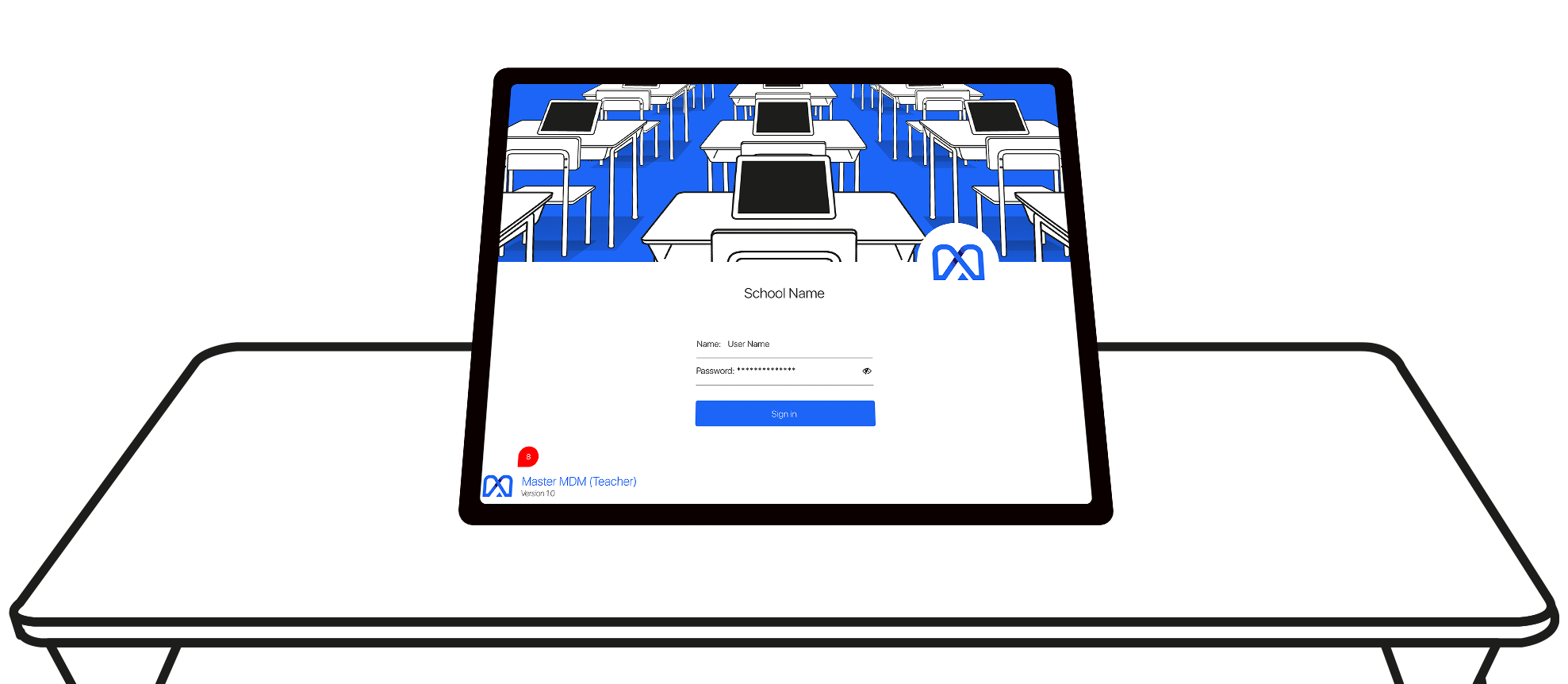 Manage Mobile Devices
Unique suite to fully support common platforms
Start Your Teaching With Just A Click
Fully in control of active devices in the classroom or remotely at homes
GET SERVICE
Sharing Learning Materials
Send URLs, photos and voice messages directly to students' devices

Synchronise Learning Pace
Manage single or multiple apps available for learning in your class
Retain Students' Attention
Temperarily freeze student devices

Ready to Manage Multiple Devices in a Snap?
Whether you are a school or college or university, have a small number of mobile devices or thousands, we have a solution for you.